3-18 November 2008, in Kyoto, Nara, Tokyo, Japan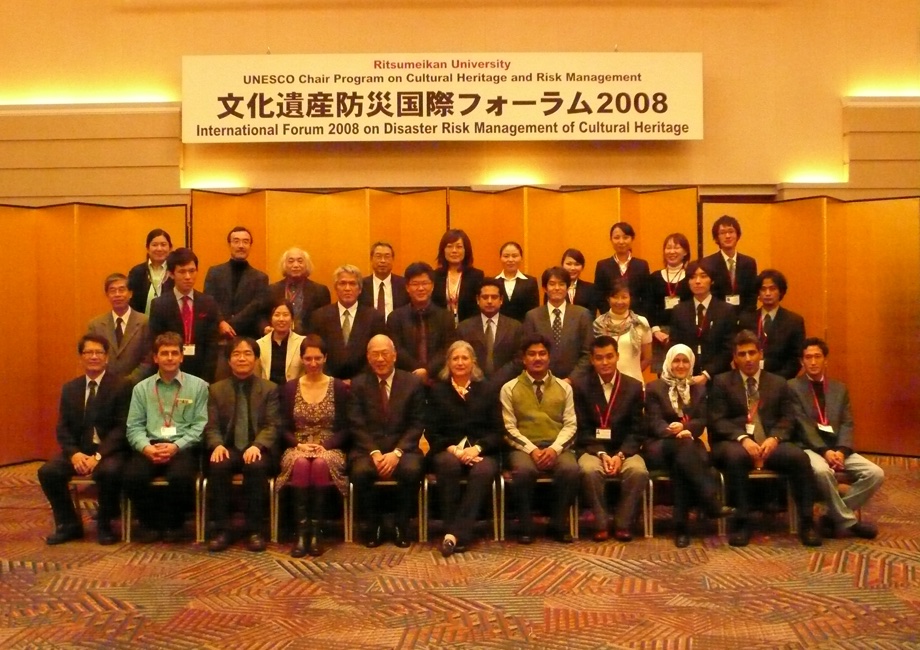 2008 ITC Theme:
N/A
Participants:
9 participants from Bhutan, Iran, Nepal, Serbia, and Chinese Taipei.
Field Work Places:
Nara, Tokyo, Ninna-ji Temple, Sannei-zaka Historic Important, Kiyomizudera in Kyoto.
Organized by:
Research Center for Disaster Risk Mitigation of Urban Cultural Heritage, Ritsumeikan University, Kyoto, Japan. In Cooperation with UNESCO World Heritage Centere, ICCROM, ICOMOS, ASIAN ACADEMY for Heritage Management.
Course Pictures