22nd October -4th November 2006, in Kyoto and Hyogo, Japan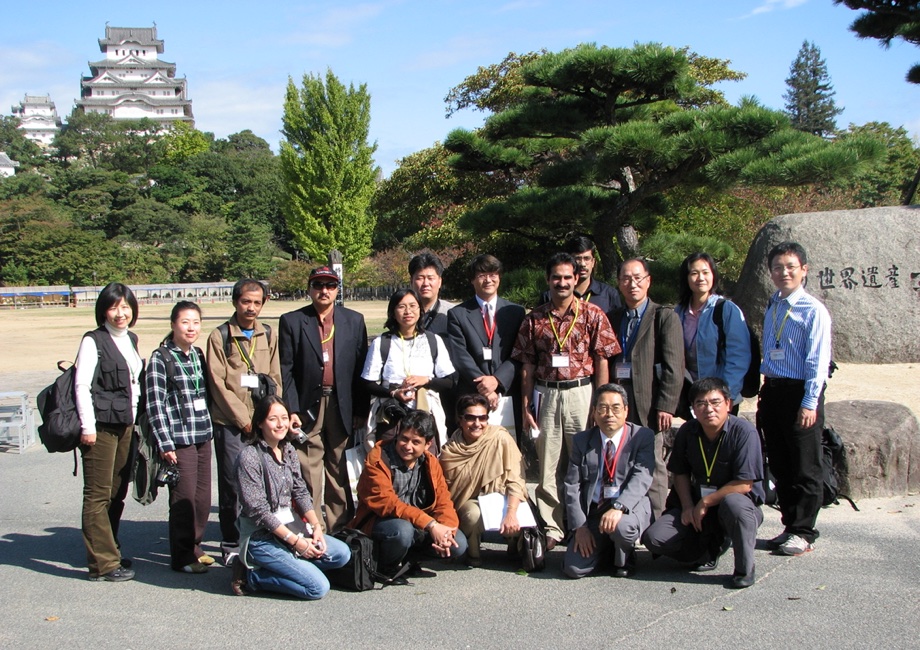 2006 ITC Theme:
N/A
Participants:
8 participants from India, Indonesia, Pakistan, and Republic of Korea
Field Work Places:
Doshisha University, Sannei-zaka Historic Important, Kiyomizudera in Kyoto.
Kobe (Great Han shin Awaji earthquake recovery area), Sasayama Important Preservation Distric, Liquor warehouse in Nada District, and Himeji-jo Castle in Hyogo.
Organized by:
Research Centre for Disaster mitigation of Urban Cultural Heritage, Ritsumeikan University, Kyoto, Japan
In cooperation with the World Heritage Centre (UNESCO), the Division of Cultural Heritage(UNESCO), ICCROM, ICOMOS and relevant institutions of the government of Japan.
Course Pictures